IN JUST FIVE DAYS LET US SHOW YOU HOW TO GET A BAND 7 OR HIGHER IN A TASK 2 OPINION ESSAY…FOR FREE.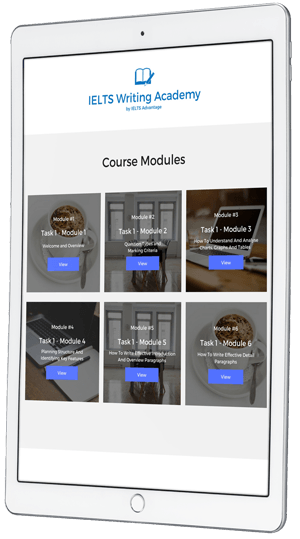 JOIN THIS COMPLETELY FREE COURSE TO ACHIEVE YOUR DREAM IELTS RESULTS
Get 5 video lessons, over 5 days showing you how to obtain a Band 7 or above.
Receive a challenge every day allowing you to activate the knowledge you have learnt to take your IELTS writing skills to the next level.
Discover how to give the IELTS examiners exactly what they want and nothing else.
All of this is offered in a short 5-day course that aims to help you understand exactly what the examiners want and how to give it to them.
This 5-day course is completely free for you. No card details, no payments, 100% free.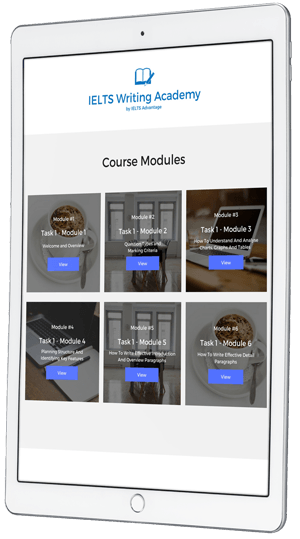 If you have already signed up for this free course, please check your email inbox for access.